Business-specific software development.ng.
Customization and add extensions to applications and functions within the SAP environment (ABAP, Java, and Web).
Implementation of online stores (if you have), links to your ERP system.
Implementation of SAP interfaces to other ERP or third-party systems.
Implementation of portal solutions for your company.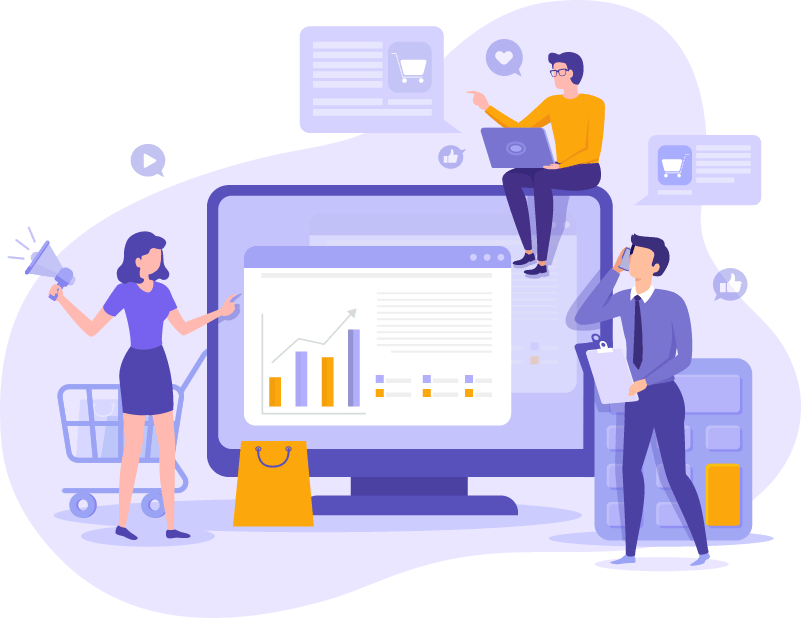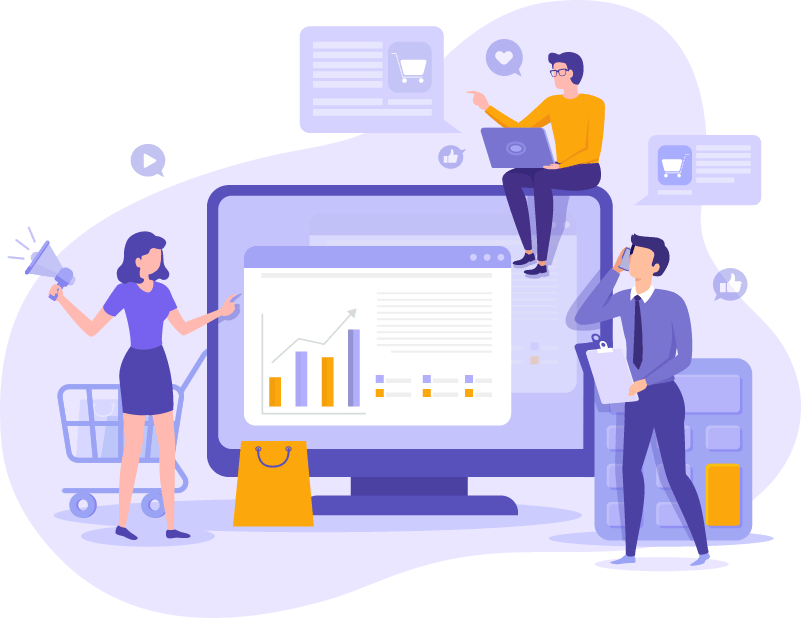 HANA Readiness Check
Using various tools, we analyze the existing infrastructure (RZ, OS, DB, virtualization, storage) and SAP system landscape (system architecture, connected systems, external applications) and their compatibility for S/4 HANA.
Value Assessment
We assist you in determining the financial impact of using S/4 HANA, including the scenario assessment and business cases.
HANA roadmap
We help you in integrating an SAP HANA strategy into your existing plan, including strategic focus and a well-developed roadmap.
Other Advantages
Our modular service package adapts to customer requirements..
Our modular service package adapts to customer requirements.
The use of tools and best practices reduce your working effort and deliver timely results.
We understand your strategic as well as operational needs to brings the necessary IT knowledge to the table and provide consulting services for your IT strategy, business processes, and company organization.
We rely on innovative, perfectly fitting solutions and technologies along with our many years of experience and consistently establishing tailored, qualified procedures and solutions, system architectures, and technology platforms.
We work on the implementation of SAP or provide consulting on the further customization and development of your existing SAP system to ensure that your IT system offers optimum support to your business strategy and aids you in achieving your goals.
SAFE AND SECURE HOSTING & BACKUPS
Availability
Our team makes sure that SAP systems are available to you around the clock.
Extensive know-how
We know more than just running the operation, so we assist you with incidents of any kind.

Security
We also provide ongoing security training to our employees to keep you away from security issues.

Short response times
Our qualified staff process your requests within established response times.

24x7 support
We deliver 24×7 support for your systems on request.
Well-established SAP systems that guarantee you a high level of functional reliability and tried-and-tested standard processes.
The SAP Application Support is offered by a dedicated team of consultants who provide assured compliance with the agreed SLA conditions.

We provide remote support to solve daily problems reported by the SAP users.

Our dedicated Internet application enables you to receive and analyze all application support requests.

As part of our SAP Application Support, it is possible to carry out configuration and development work within the SAP system.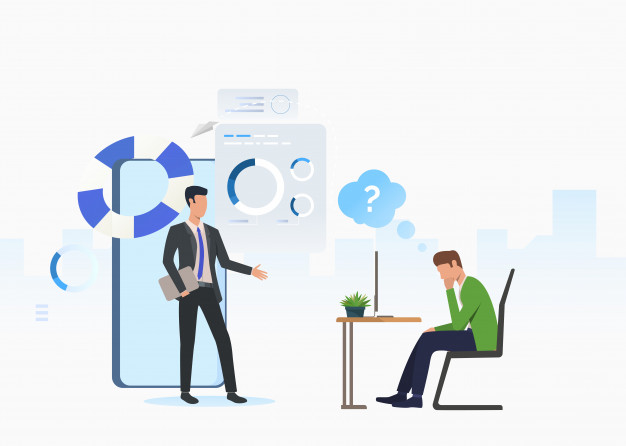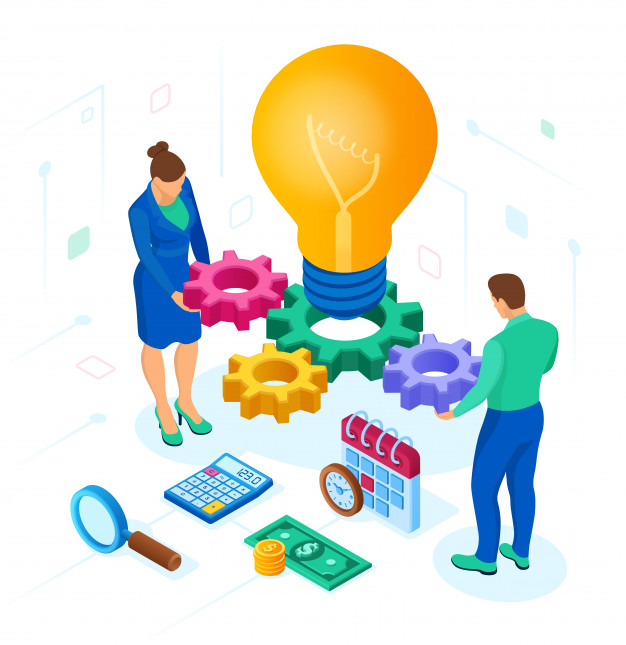 Smooth process
Our qualified employees make sure that the project affects your business operations as little as possible. In our working process, the essential changes are implemented during the project rather than at the end.
Variable methodologies
Our team has mastered classic waterfall methods as well as agile SCRUM approaches. We work by analyzing your company and its processes to find the right project methodology for you.
Fast go-live
To ensure the optimum course of your project with professional project management, SAP Activate also leads to a better understanding of the new solution among its key users, so the staff is well prepared for going live.
Please fill out the form to contact us.