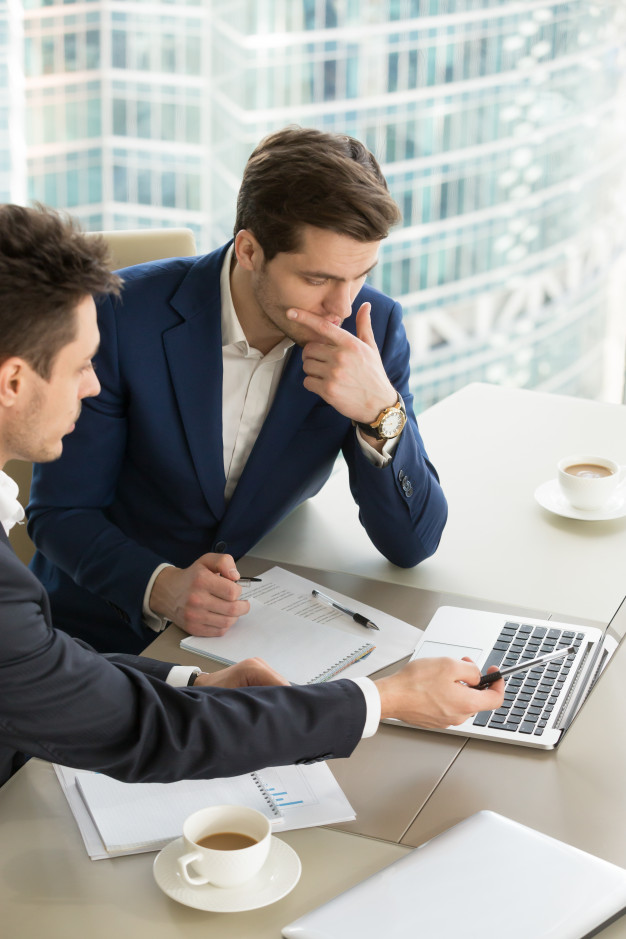 SAP or Systems Applications and Products in Data Processing is an ERP software leader worldwide. However, reliable SAP is integration is the challenge that most organizations face and fail to automate and optimize their business developments completely.
With Vision Delaboration, you can make your business excel in today's hyper-competitive environment. Thanks to our 15 years of experience, Vision Delaboration has all the right expertise, skills, and tools that can help your business flourish with your SAP investments.
Having successfully helped more than 150 corporate clients, we know how to deploy SAP solutions for implementing distinctive operations and processings. Vision Delaboration embraces standardized procedures for enterprise resource planning, life cycle management, and business intelligence. With our SAP development services, your business can accomplish upgraded enterprise workflow at the lesser operational costs with higher returns on your SAP investments and improved business insights.
Preparation of a project proposal


Timeline and project plan

Vision Dela borate ion SAP Solutions
non-Sap to SAP
We fully automate and optimize your business processes with proper integration between non-SAP to SAP applications.
SAP to SAP
Our team of certified professionals provides comprehensive SAP to SAP integration.
Migration
Lowers risk and see results with our expert SAP Replatforming and HANA migration solutions with SNP software and services.
TRAINING
Our experts provide SAP training to build and keep your business-management processes skills up-to-date along with user-level training.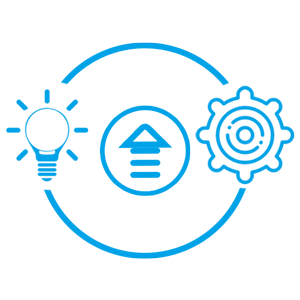 DEVELOPMENT
Our coordinated team of professionals builds competent optimal architectures for small, medium and large companies.